Scoping Sessions
at Data
We give food delivery companies the tools they need to manage their operations online with the use of a customised, reasonably priced restaurant app. Our solution is combined with strong features and prepared to be used immediately.
Schedule a Free Demo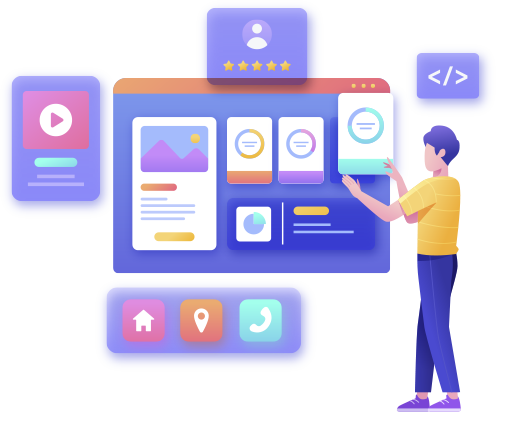 Scoping Sessions at Data Group
You (the customer) and our team of experts, which consists of developers and a project manager, will meet during a scoping session. We go over every facet of project planning, from scope definition to time and cost estimation.
Crucial for the overall success of the product.
Custom Roadmap
We assist you in creating a personalised roadmap for realising your business strategy and ensure that your project is technically excellent.
Plan & Recommendations
You'll leave the session with a strong development strategy and knowledgeable advice.
Project Management
Our top-notch project management experts will see to it that your original concept is converted into a practical action plan.
Experienced Team
We're here to make sure your launch is as smooth as possible thanks to our experience with over 600 successful projects.
From time and cost estimation to scope definition